"Realistic audio is the most beautiful".
This is why we strive for the most musicality in our audio equipment.
One of the most important factors for achieving realistic audio reproduction is "realistic tonality" of musical instruments .The violin must sound like a violin, and the oboe must sound like an oboe in order to faithfully convey the musical expression contained in the "performance."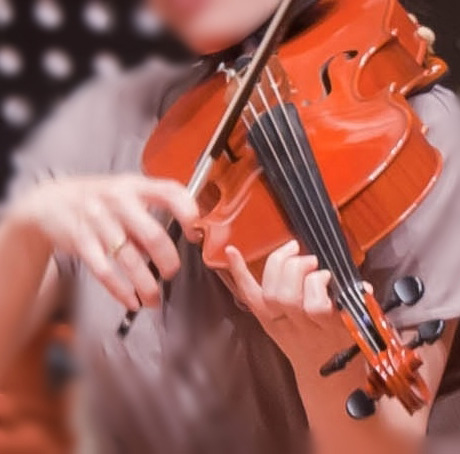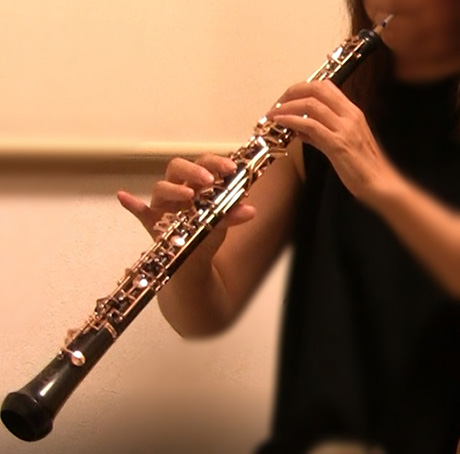 This is why the design concept of reproducing the original recorded source information without alteration and spoiling is important.
Because the tonality of live musical instruments consists of minute harmonics that are intertwined in multiple layers, its reproduction is directly linked to musicality.
The DAC3 brings out the musicality of the performer by valuing the original timbre and expression of various musical instruments, especially the natural reproduction of minute signals.