4-channel mechanical selector selects the RCA and XLR signals and outputs them to the RCA and XLR terminals.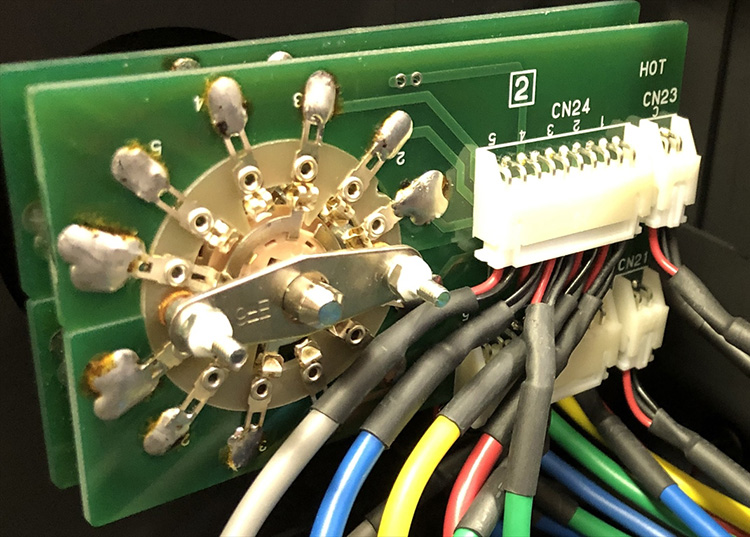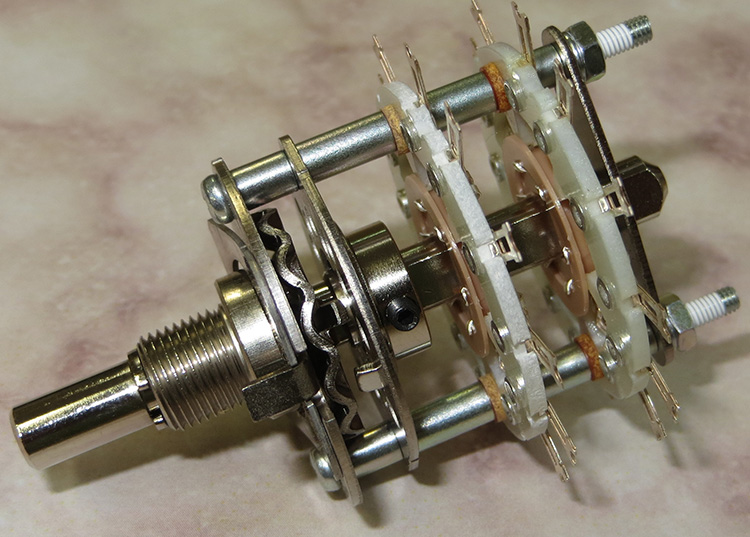 Since there is no circuit between the input and output, it makes a perfectly pure and high fidelity selection. MGC directs the signal of the source equipment directly to the power amplifier.
Equipped with a selector that swaps hot and cold.